Candied walnuts go well as part of our delicious Strawberry Salad with Orange Balsamic Dressing but it also works well as part of a cheese board or snack that goes well with drinks. The best thing about this recipe is that you can switch it up a bit and use pecans, almonds or peanuts to make.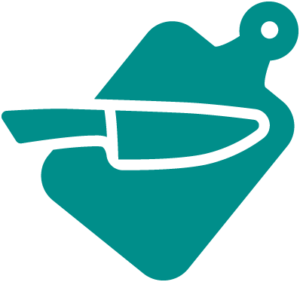 Preparation
Spice it up a bit more by adding a teaspoon each of pepper flakes, pepper and paprika for a great combination between sugar and spice, it makes everything nice.
Switch the nuts make candied almonds, peanuts or pecans.