If you want to add color and light to your next backyard party, these inflatable LED lights are the perfect fit.
You can change the colors to match your mood or decor. They're so convenient because they float in a pool, you can leave them on your lawn or hang them from a handy hook.
They're battery operated and the remote control let's you turn them off when the party is over. No fussing around turning them on and off individually.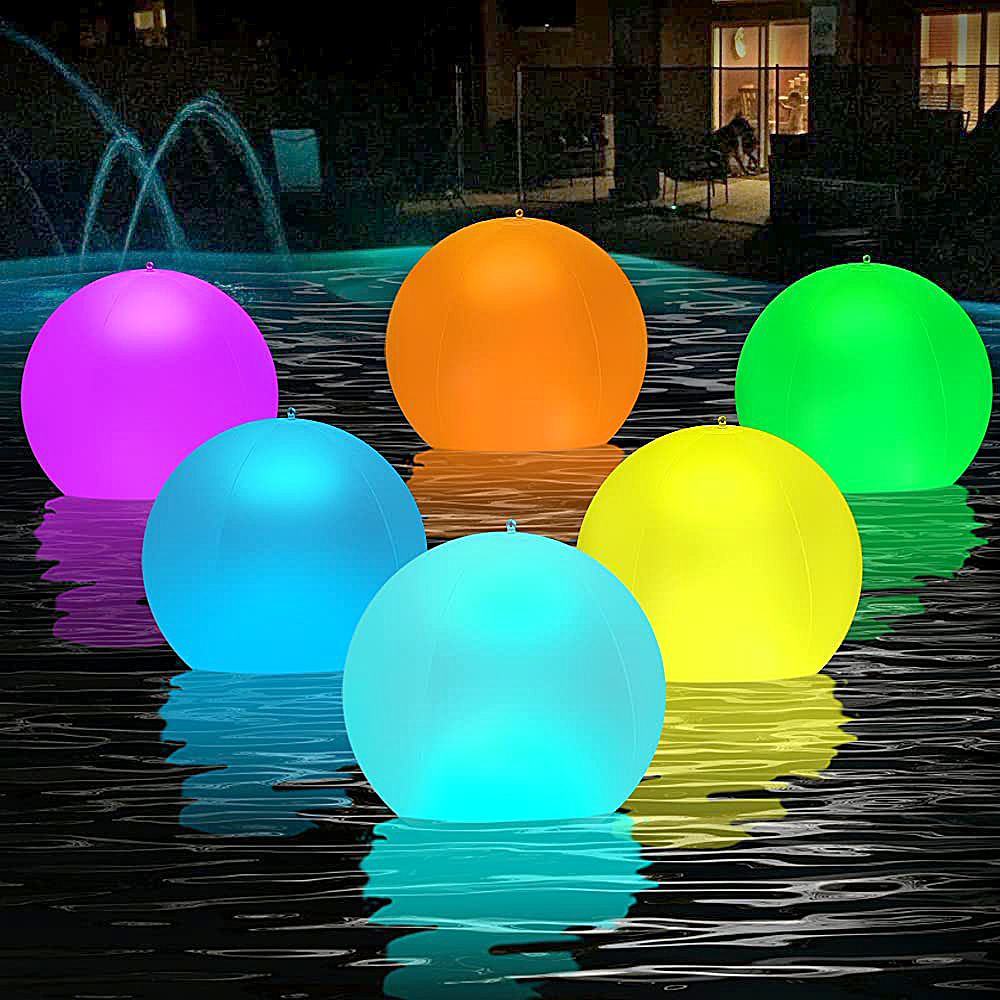 CHECK OUT THESE RELATED POSTS