Companion plants are enjoying a bit of a revival as gardeners seek out alternatives to treat pest infestations while inviting the wanted garden guests, beneficial to a successful growing season.  Companion plants work hard to keep your plants healthy and, in some cases, add ornamental value as well!  They come in many different forms and can be incorporated into any garden.
Have a look at a few of the many companion plants you can add to your garden this season!
Vegetables
Herbs
Most herbs are grown for their distinct flavors and aromas which makes them a great two-for-one deal for any setting. Step up your companion plant game with Basil, Rosemary, Sage and Mint. The essential oils found in the leaves deter insects while also adding flavor to your favorite dishes and cocktails! 
Learn how to use your herbs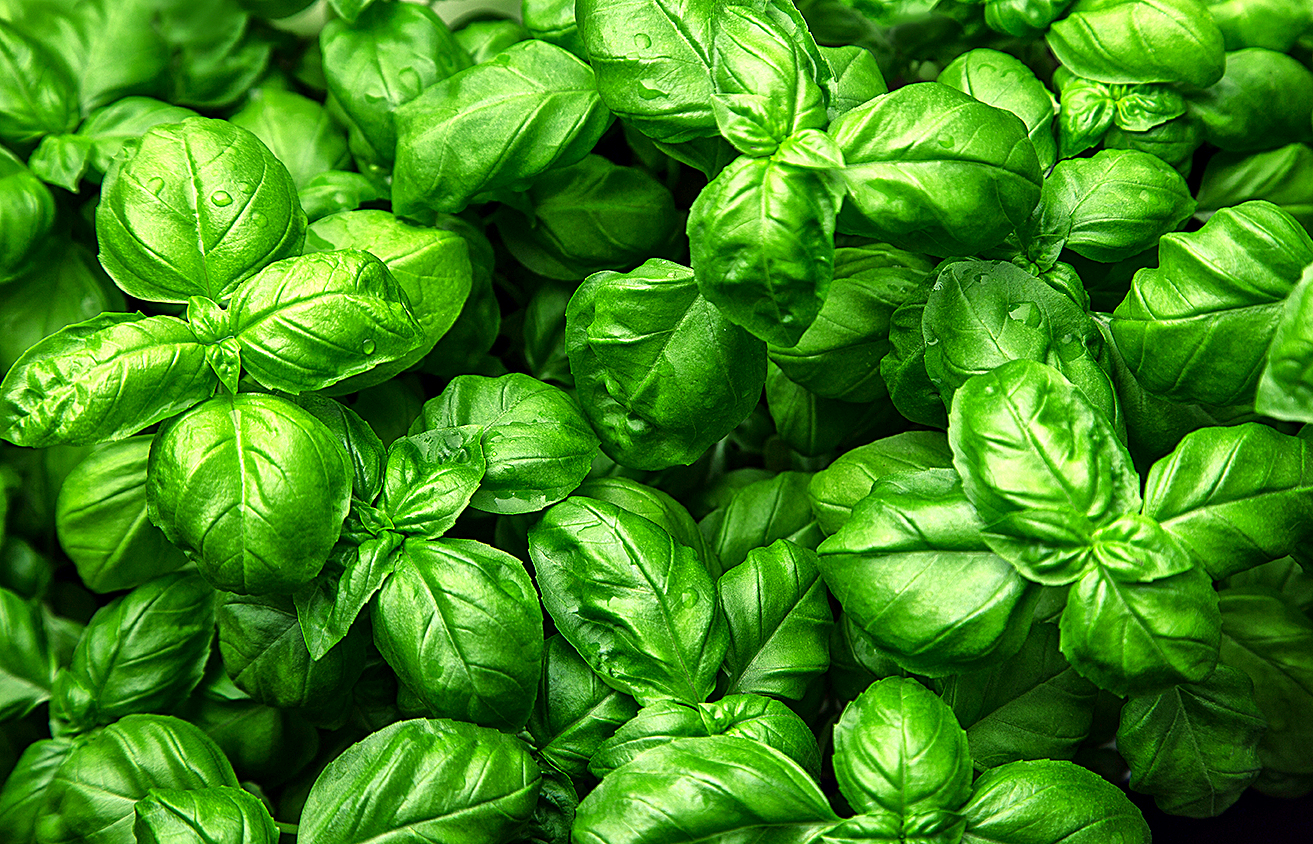 One of the more popular herbs favored for its tasty leaves, it's also found to be an effective insect deterrent. It also has been known to improve the flavor of vegetable garden go-tos including peppers and tomatoes.
Learn more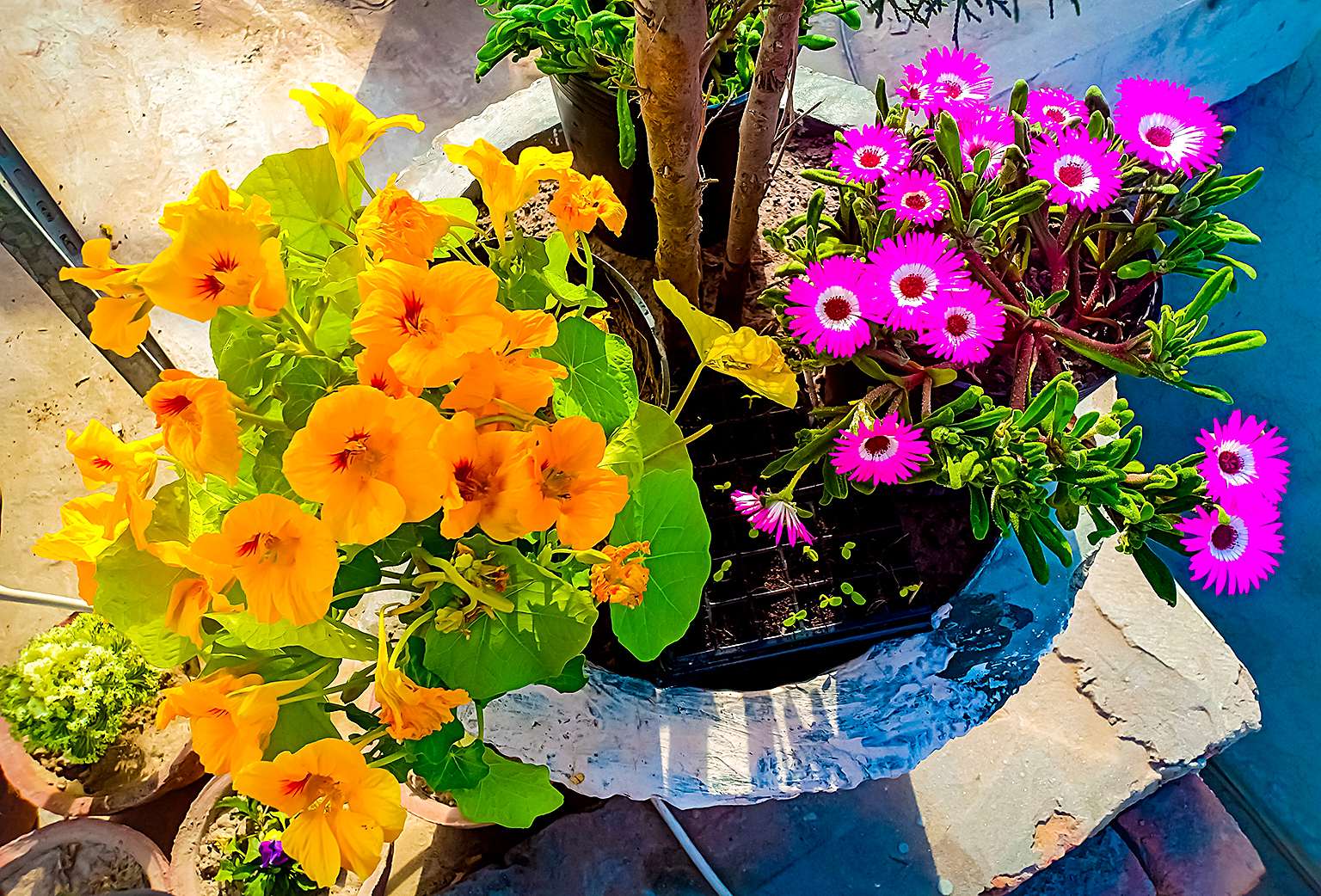 It can be used to lure pesky pests that cause damage to crops like cabbage and beans.  They can also be included with your fresh salad harvests as the blooms and leaves are both edible.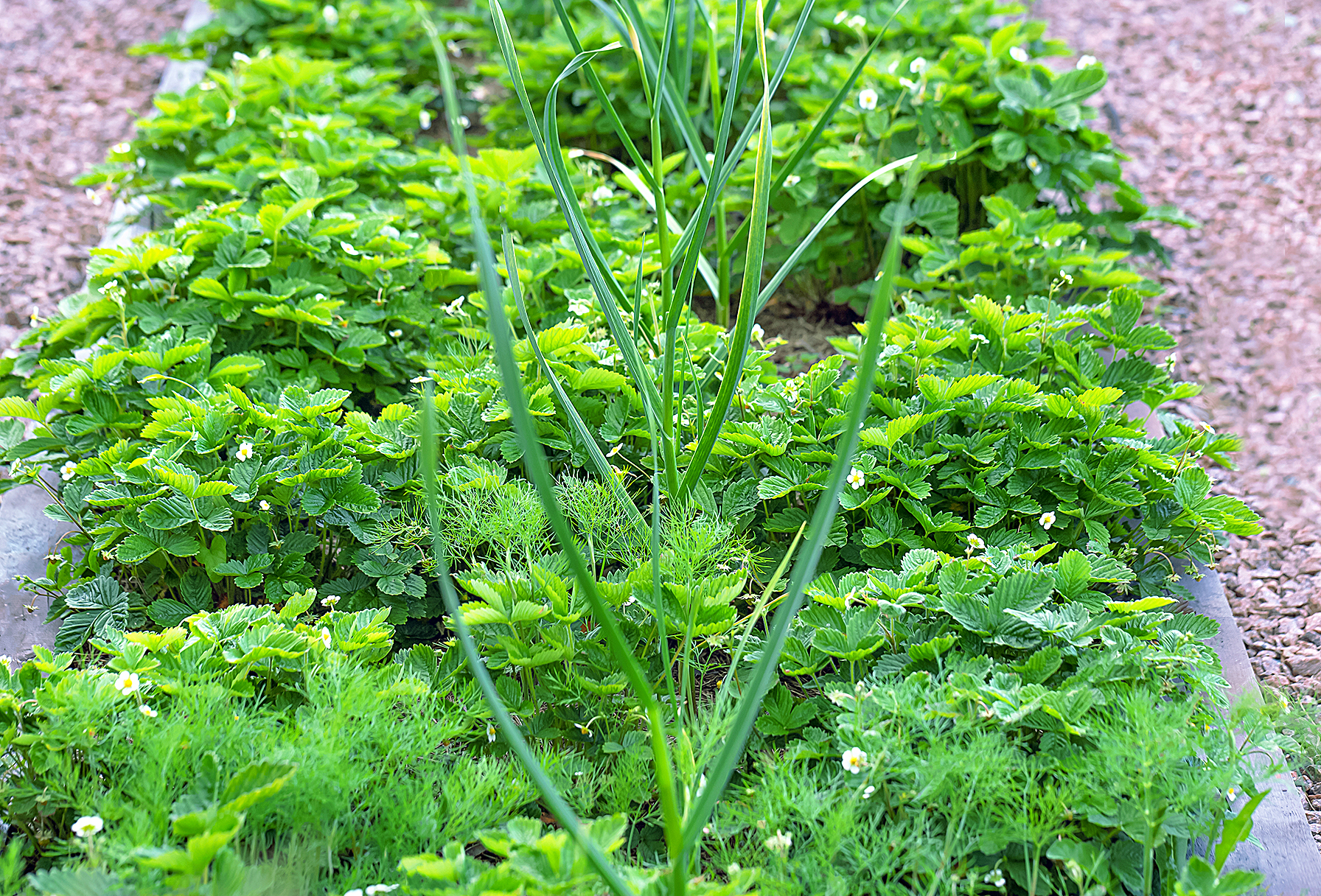 Another fragrant herb loved for its distinct flavor and smell, can attract beneficial insects to the garden. It serves as a host plant for the Black Swallowtail butterfly as well!
Learn more
Annuals and Perennials
Many annuals can be mixed in with vegetables to attract pollinators. They add a splash of color to the garden and have a distinct aroma that keeps bugs at a safe distance. Learn more about annuals and perennials
Below the Surface
Some companion plants can help with improving the soil. Members of the legume family, like Peas or Beans, can fix nitrogen in the soil.  Simply let them grow and dieback, then till them under or add them to your compost pile/bin. Other plants that can help improve your soil's health include Clover, Caraway, and Borage. 
As with any planting, review what you're going to plant and plan what companion plants would best suit their needs. There are certain combinations that should be avoided to prevent unwanted crosspollination or reduced yields.  Do your research and find what will work for you! Reach out to local garden groups or extension offices for more help or visit the library, in person or online!