Escape from the confines of your home by expanding your living space to the outdoors. With the right lighting accessories, you can enjoy your outdoor oasis from the day and into the night. Turn the lights on and keep the party going! You don't need to relegate yourself to the usual rough and ready flood lights often used in exterior spaces. There are a wide range of lighting solutions designed specifically for outdoor applications that deliver ambient light for any occasion. You can incorporate these lighting fixtures directly into an outdoor structure like a pergola or outdoor kitchen. Looking for more ambiance? Use little "analog" touches, such as a hurricane lamp to create intimacy and add warmth.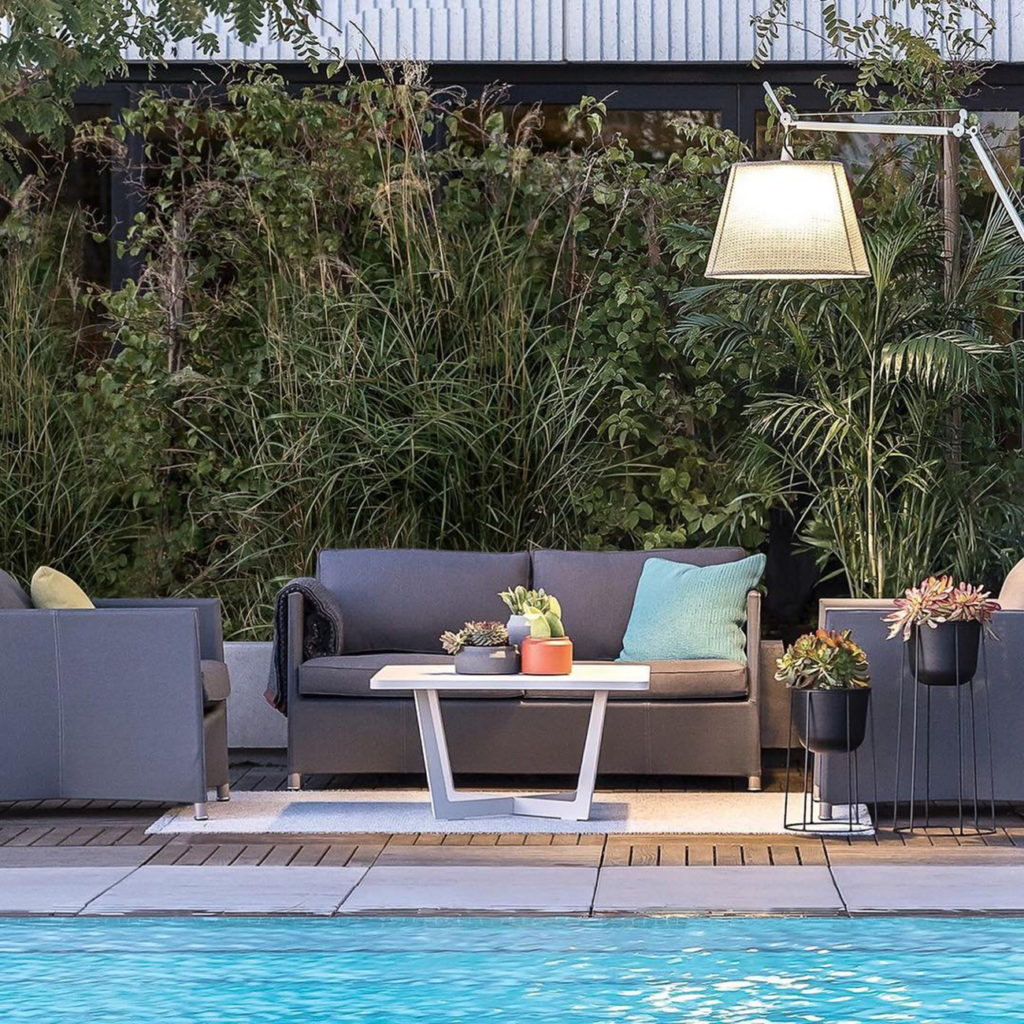 Entertainment Spaces: This is lighting for entertainment and gathering and is the most immediately rewarding when done right. Well-lit patios, decks and balconies can transform a larger outdoor space and let you enjoy it to its full potential. Illuminating dining tables, lounging areas and fire pits make entertaining a breeze.
Safety Spaces: Prevent injuries and party fouls by highlighting areas that have the potential to injure or harm. Apply a light source along edges or between surfaces, like the edge of a patio and lawn, and spaces where heights change, such as stairs, decks and low clearance areas like a branch or doorway. Find installation kits or specialty products with lighting already incorporated into the design for quick and easy set up.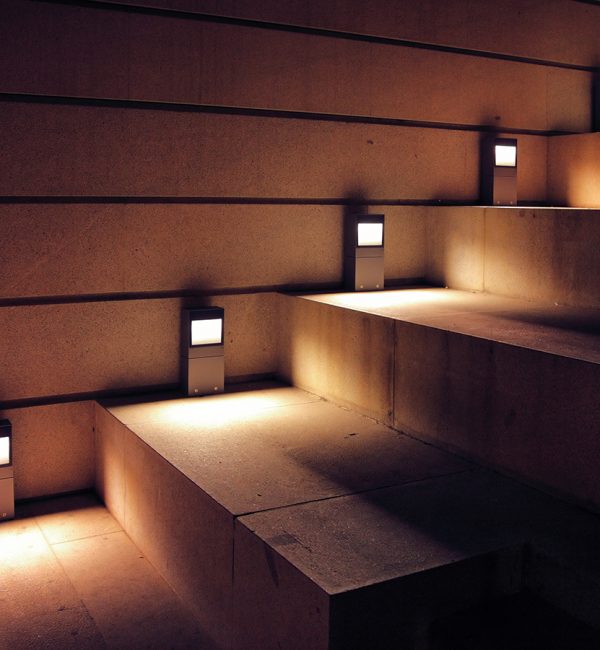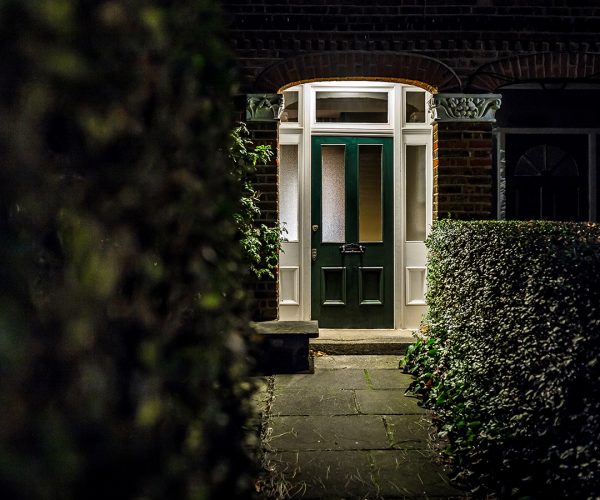 Security Spaces: These are spaces where you want to ensure your home and everyone in it remains safe and comfortable. Front and back doors, side yards, driveways and mailboxes are all areas to consider. Motion sensor or dusk to dawn lights are a few of the many options available to keep your space well-lit and safe.