This easy to make corn casserole is a big hit as a side dish for gatherings with friends. Perfect for a BBQ or to go with a turkey dinner!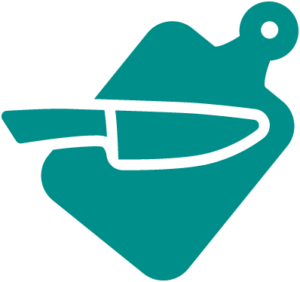 Preparation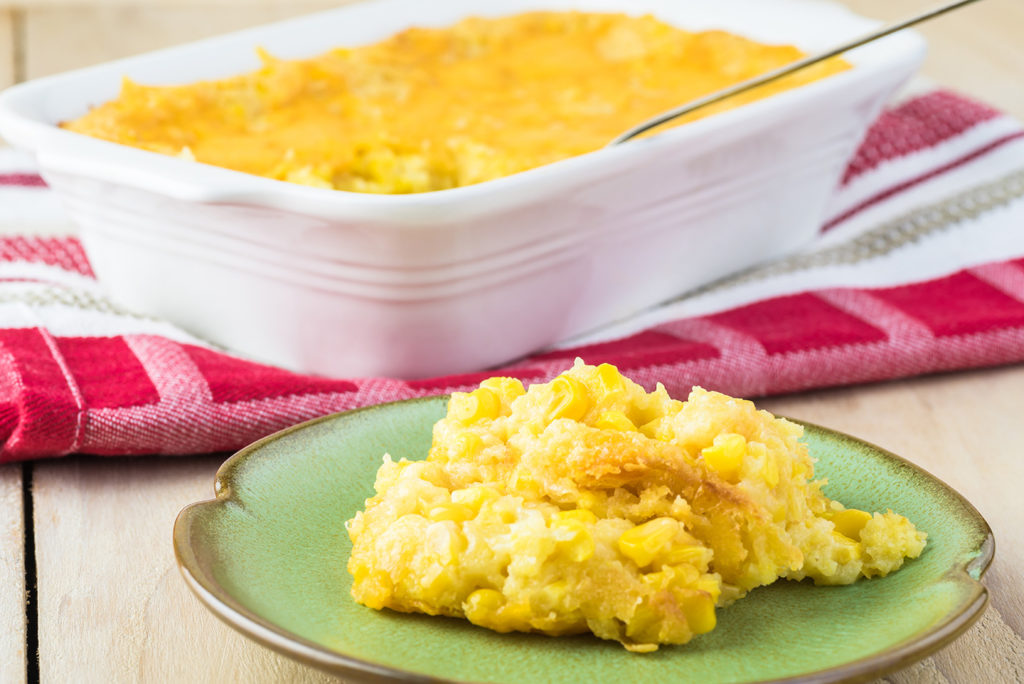 Mix it up
Spice it up by adding one chopped Jalapeño.
Add huge yumminess by adding crumbled bacon.
Make it richer by replacing sour cream with cream cheese.