Inspired by Mexican aguas frescas, this drink takes advantage of the leftover fruit from the Watermelon Salad to make a festive and refreshing drink that can be enjoyed with or without the alcohol. This recipe makes 4 drinks.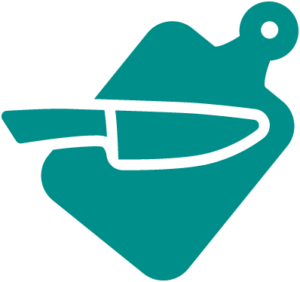 Preparation
Mix it up
You can try a non-flavored sparkling water if you prefer your drink with less limey.
Make your glass more like a margarita and add rim on the salt. The combination of the watermelon and a bit of salt is delicious.
Instead of sparkling water you may want to try sparkling wine, a Prosecco will do the trick.
Tequila gives you headache? Use vodka.