This watermelon salad is based off Nigella Lawson's recipe it's a no fuss and scrumptious salad that has plenty of the juicy fruit, accented by lime juice, briny black olives and salty feta cheese. Serve it with grilled chicken, it makes an effortless dinner after playing lawn games. With the leftover watermelon I make a Watermelon Spritz that's festive and refreshing and can be served spiked or not.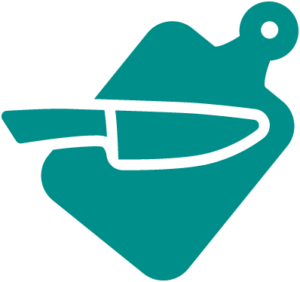 Preparation
Add cooked Israeli couscous and make it a vegetarian main dish.
Use mint if you don't like parsley.