The ultimate movie night snack doesn't have to be traditional. Spice it up with a delicious blend of spices that you can adjust to taste. If you don't like spicy food omit all the spices and just add salt. The point is to kick out on your lawn.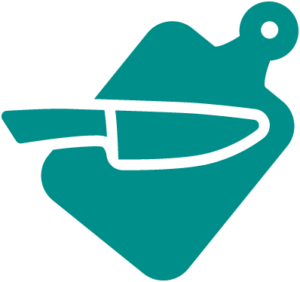 Preparation
Not the spicy type? Skip the spices and go for a traditional salt and melted butter flavor.
Feel free to improvise. Be playful with the flavors and use other spices you prefer. Maybe you like a bit of sweetness. toss the popcorn with store-bought kettle corn seasoning.