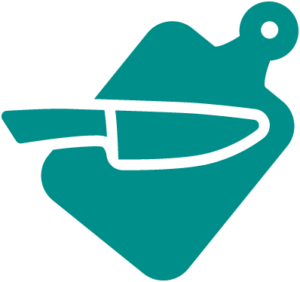 Preparation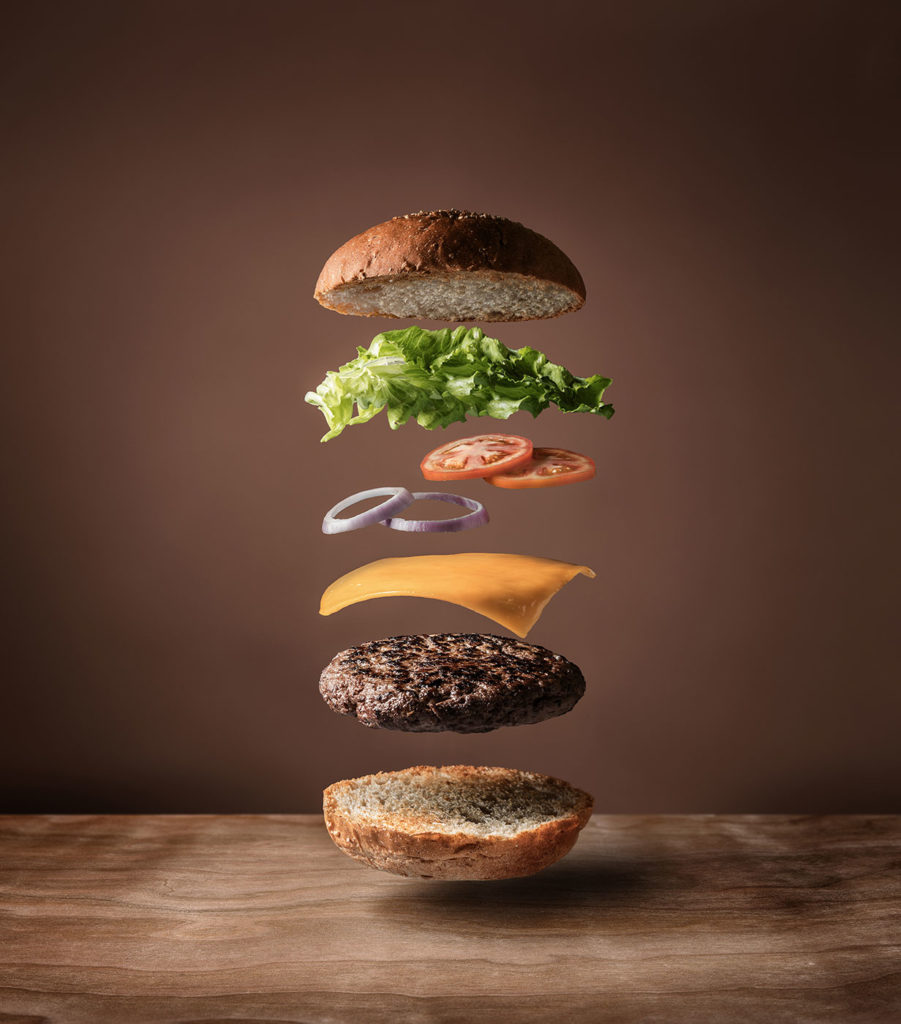 • No matter how tempted you are, DO NOT press the burgers with a spatula. It releases the fat which makes your burger dry.
• Keep burger chilled until forming patties; DO NOT over handle as it breaks down the fat. Put cold patties on grill. Keep burgers chilled after forming if grill is not ready.
• DO skip the lean ground beef if you're wanting a juicy, flavorful burger.
• Dimpling, thick edges, and other "tricks" are not necessary—Make burgers all the same size and thickness so they cook evenly.
• DO add cheese last 15-20 seconds of cooking duration.
Try different cheeses to change up the flavor.
Vary Condiments offer up BBQ sauce, avocado, and other toppings besides ketchup, mustard, pickles, lettuce and onion.
Toasting the buns is a nice touch, too.