This sweet and tangy homemade barbecue sauce is gluten free, keto/low carb, paleo approved, dairy free, and super easy to make. It tastes like the real deal, and is even better the second day when all of the ingredients have marinated together.
Try these other BBQ Sauce recipes: Traditional BBQ Sauce, Sugar Free BBQ Sauce or Spicy Peach BBQ Sauce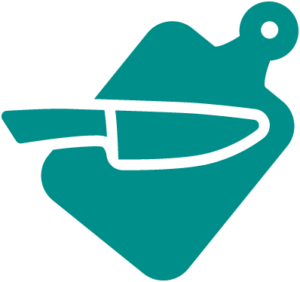 Preparation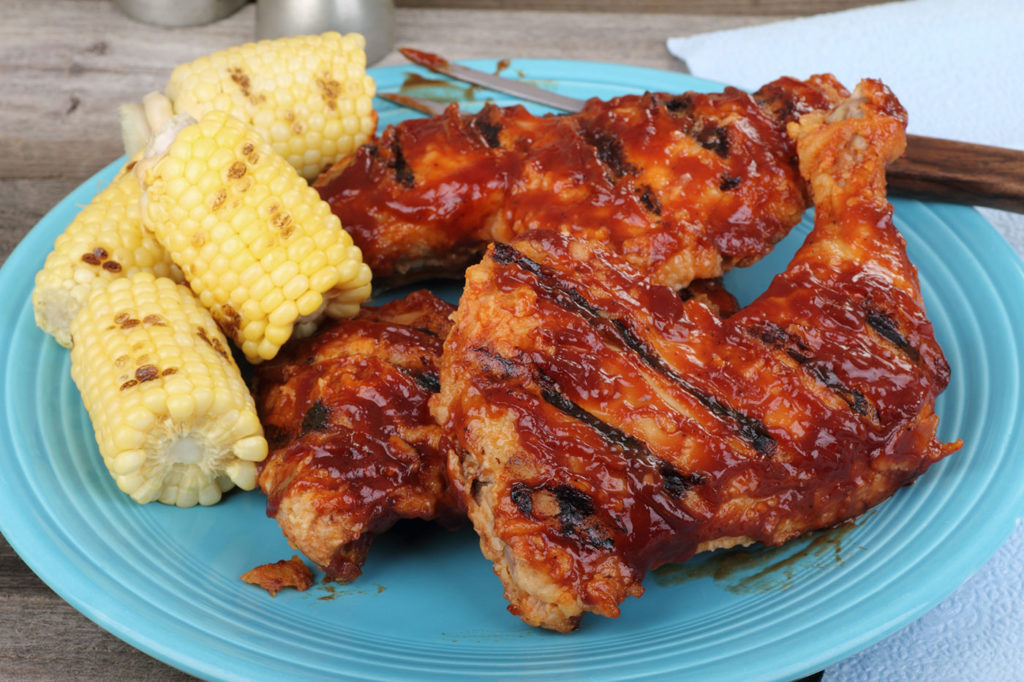 Adjust the flavor temperature by increasing the chipotle chili powder.
Substitute chipotle chili powder with regular chili powder it will have less heat and it's flavor is more earthy.