With warmer weather comes more opportunities to use your lawn in a million ways. How about an outdoor movie theater? These 3 projectors are a good starting point for that outdoor movie theater.
When purchasing a movie projector consider two things:
Brightness. The darker your backyard is the less concern with brightness.
Throw distance. This is the distance between the lens and the screen. The larger the screen the more distance you need to fill it. Use this projector throw distance calculator to figure out the ideal distance for your projector.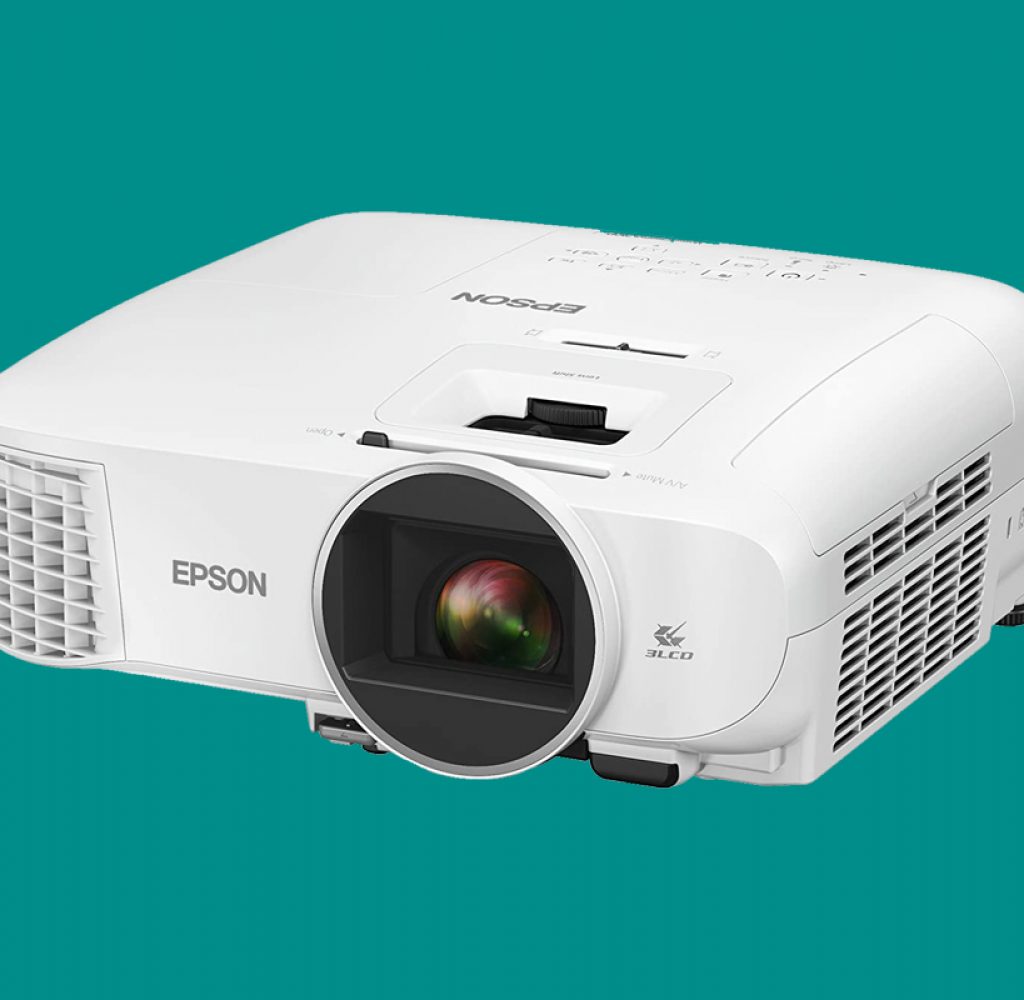 Epson Home Cinema 2100. This projector has speakers built-in, avoiding the use of speakers. At 2500 lumens this projector is bright and works well with less than ideal light conditions. Additionally, with the right equipment, 3D movies are a possibility. One con: It's not Bluetooth compatible. It has two HDMI ports.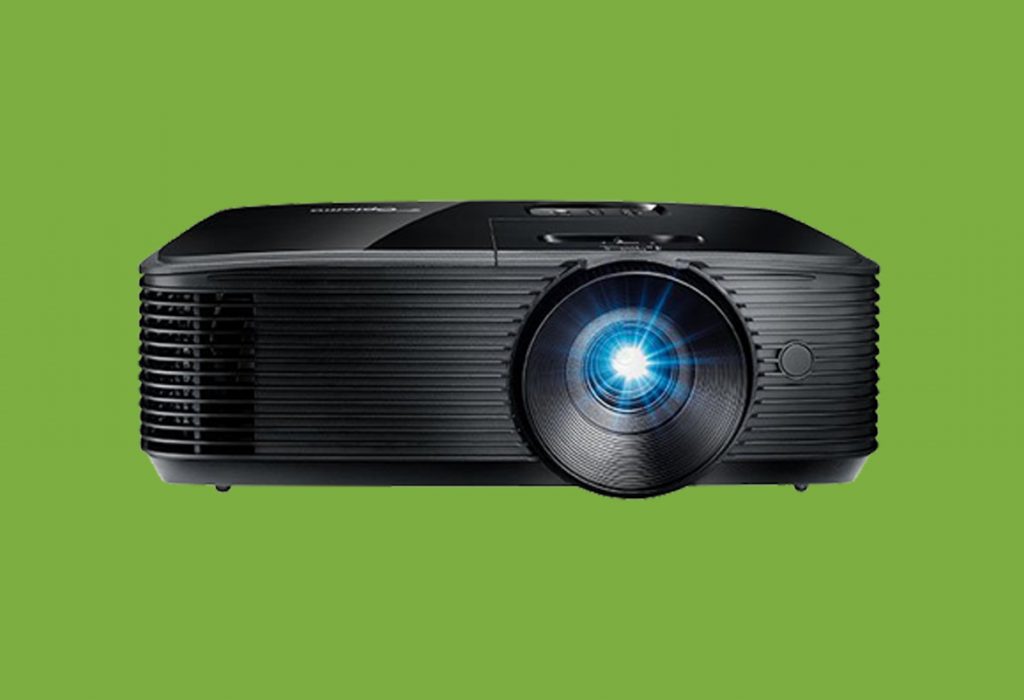 Optoma HD146X. At 3600 lumens this projector is super-bright! With a Game Display Mode, meaning the lag time between what you do and what you watch is minimal. Con: No 4K reproduction, but maybe you don't need that.