There's nothing like summer on Maryland's Eastern Shore where crabs = summer, summer = crabs. The recipe is my mother-in-law's and she included it in a cookbook sent to everyone in the family. Enjoy!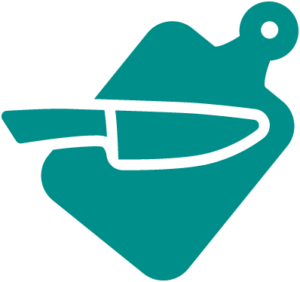 Preparation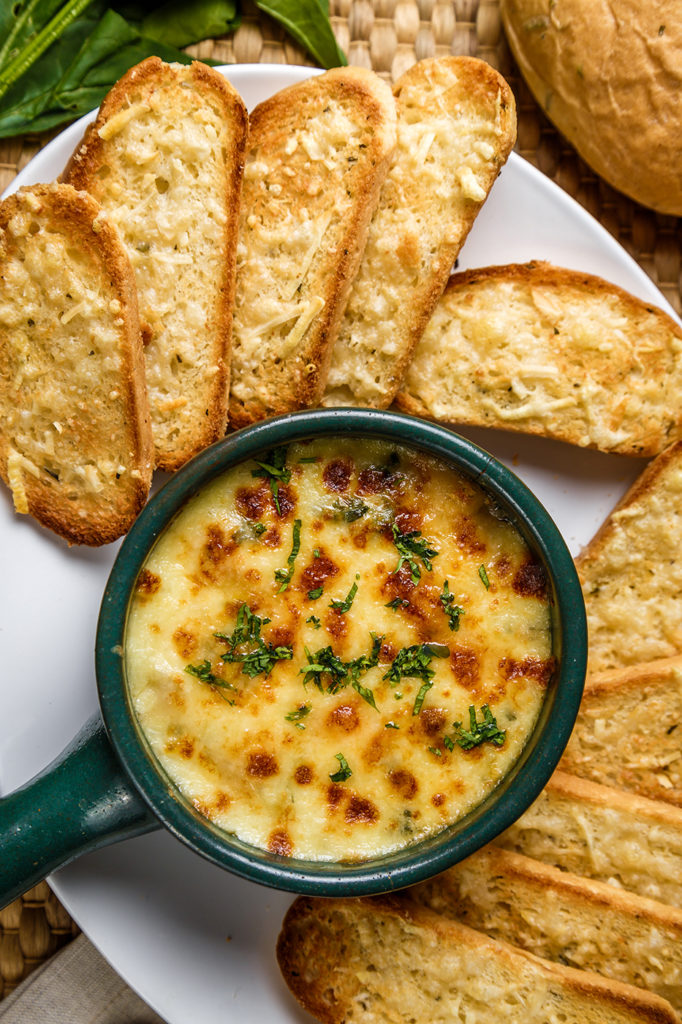 Heat it up by adding a few dashes of hot sauce, jalapeños or a splash of buffalo sauce.
Sweeten it up by adding a cup of sweet corn.
Herb it up by adding fresh herbs after baking, like chives, parsley, cilantro or dill. Green onions add great flavor too!
Don't use excess cheese.
Don't use claw meat.
CHECK OUT THESE RELATED POSTS